Encouraging the practice of sciences in a friendly atmosphere
Through technical skills and project management, the Eurobot contest highlights values such as fair-play, solidarity, knowledge sharing and creativity. The main goal of this event is to encourage youth to practice robotics with fun, by offering them an unforgettable technical and human experience. Each year, a new theme is defined, with original actions to perform and a 100% self-made robot to build. Project management, task sharing, autonomy, team spirit and experimentation are the core values to achieve one's project and be ready to compete on the D-Day.
Eurobot and its national qualifications always take place in a friendly and cross-cultural atmosphere.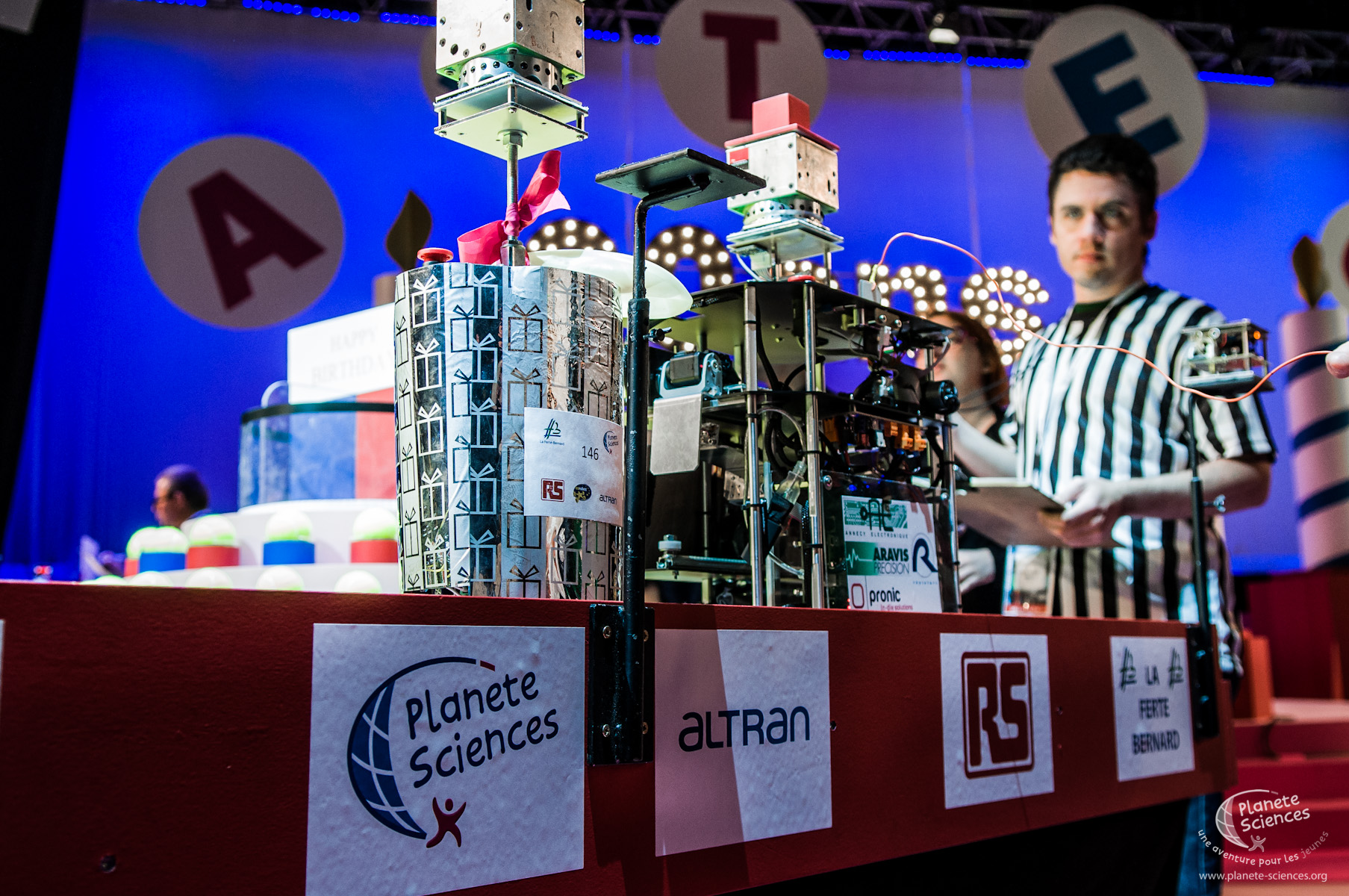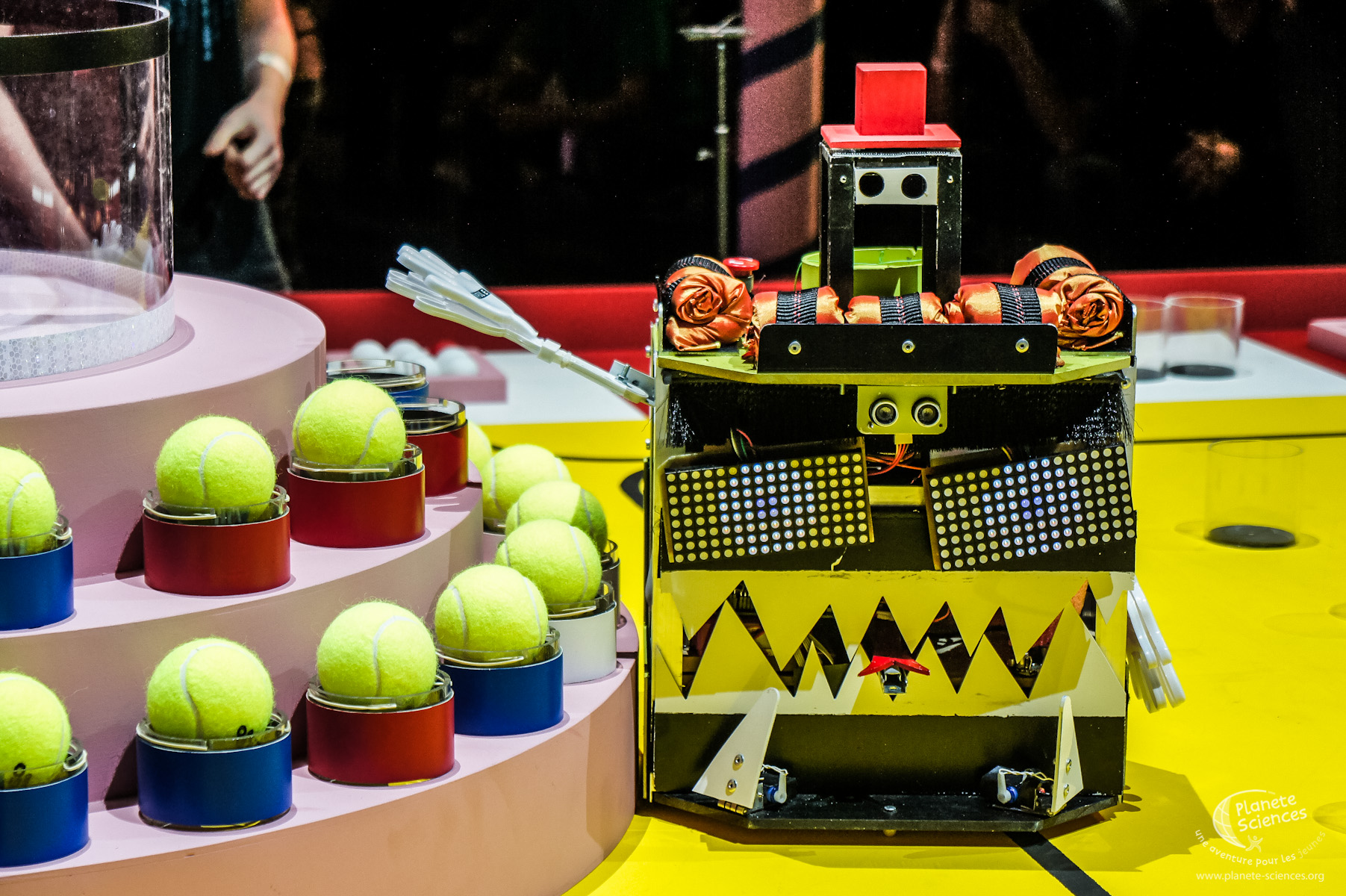 A European contest open to the world

The Eurobot contest takes place in Europe but is open to all the countries worldwide, within the limit of three teams per country. Countries with more than three national teams have to organize a national qualification, at the conclusion of which three teams will be qualified for the international final. The organization of Eurobot and its national contests require the good will and participation of many volunteers in several countries.